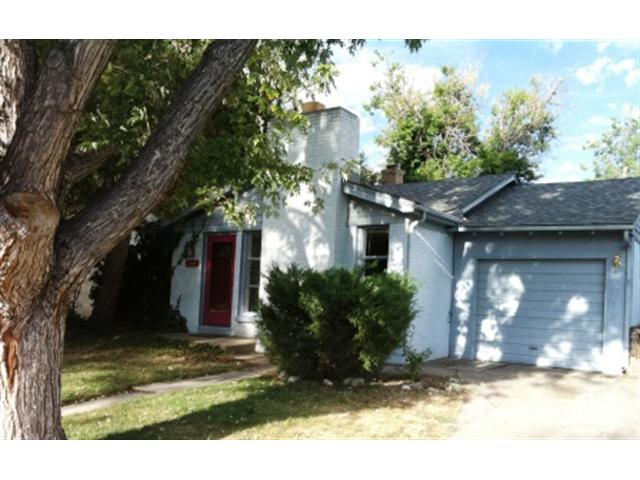 760 JASMINE St Denver, CO 80220
3 Bedrooms & 1 Bathrooms
$299,000
This cottage is on a 6,250 lot with lots of trees, features hardwood floors, double hung classic windows, gas fireplace, & deck. Newer roof, hot water heater, range & washer. Very functional basement with family room and non-conforming bedroom. Needs a little spiffing up, waiting for your touches. Would make a good fix & flip or scraper. Great block and location!
Ready to buy or sell a home?
Learn more at http://www.kmalo.remaxagent.com/
Or contact me for advice or showings:
Ken Malo
303-331-4503
kmalo@rmcherrycreek.com