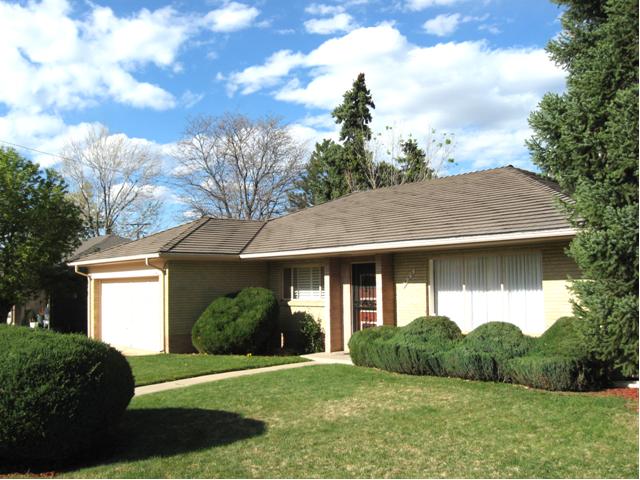 750 S HARRISON St Denver, CO 80209
2 bedrooms & 2 bathrooms
Belcaro, Bonnie Brae
Original, custom home complete with hardwoods, Philippine Mahogany doors, ornamental iron work, and large windows. Newer furnace, A/C, and hot-water heater, new washer and dryer, and basement storage closets. Loads of potential and great location; very convenient to Belcaro shopping, close proximity to Cherry Creek, Bonnie Brae, Washington Park, Denver University, I-25, schools and entertainment. Great value for the neighborhood.
Ready to buy or sell a home?
Learn more at http://www.kmalo.remaxagent.com/
Or contact me for advice or showings:
Ken Malo
303-331-4503
kmalo@rmcherrycreek.com